In Memoriam: dr. B. Barac
Dear colleagues and friends,
with sincere sorrow and sadness, we would like to inform you that our dear Honorary President Professor Bosko Barac passed away on June 25th, 2020. This is a great loss for all of us - his followers, his friends and his former pupils. We would always remember his huge efforts to bring together scientists from different disciplines from all over the world to interchange and spread ideas, knowledge and perspectives. Professor Barac was one of the founders and then Secretary-General of our Mind & Brain Congress which started as a small gathering of colleagues with a special interest in brain diseases 60 years ago. From that time onward, it was intensively developing—always being international, interdisciplinary, focused on recent knowledge, spreading it among participants from all over the world, on the path of what was the founding idea of "Pula School of Science and Humanity".
We will miss him personally, but the emptiness will always be filled with his immense works.

INPC Kuratorium & International Institute for Brain Health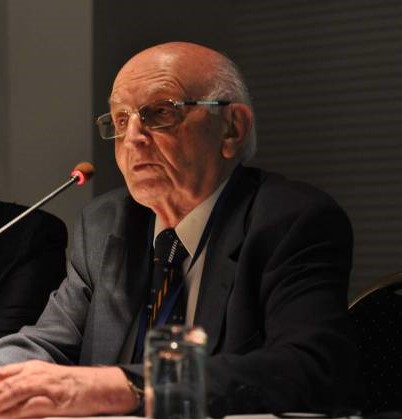 ---
We look forward to welcoming you in Pula virtual event! The Administrative Secretariat is pleased to assist you with further details.
---